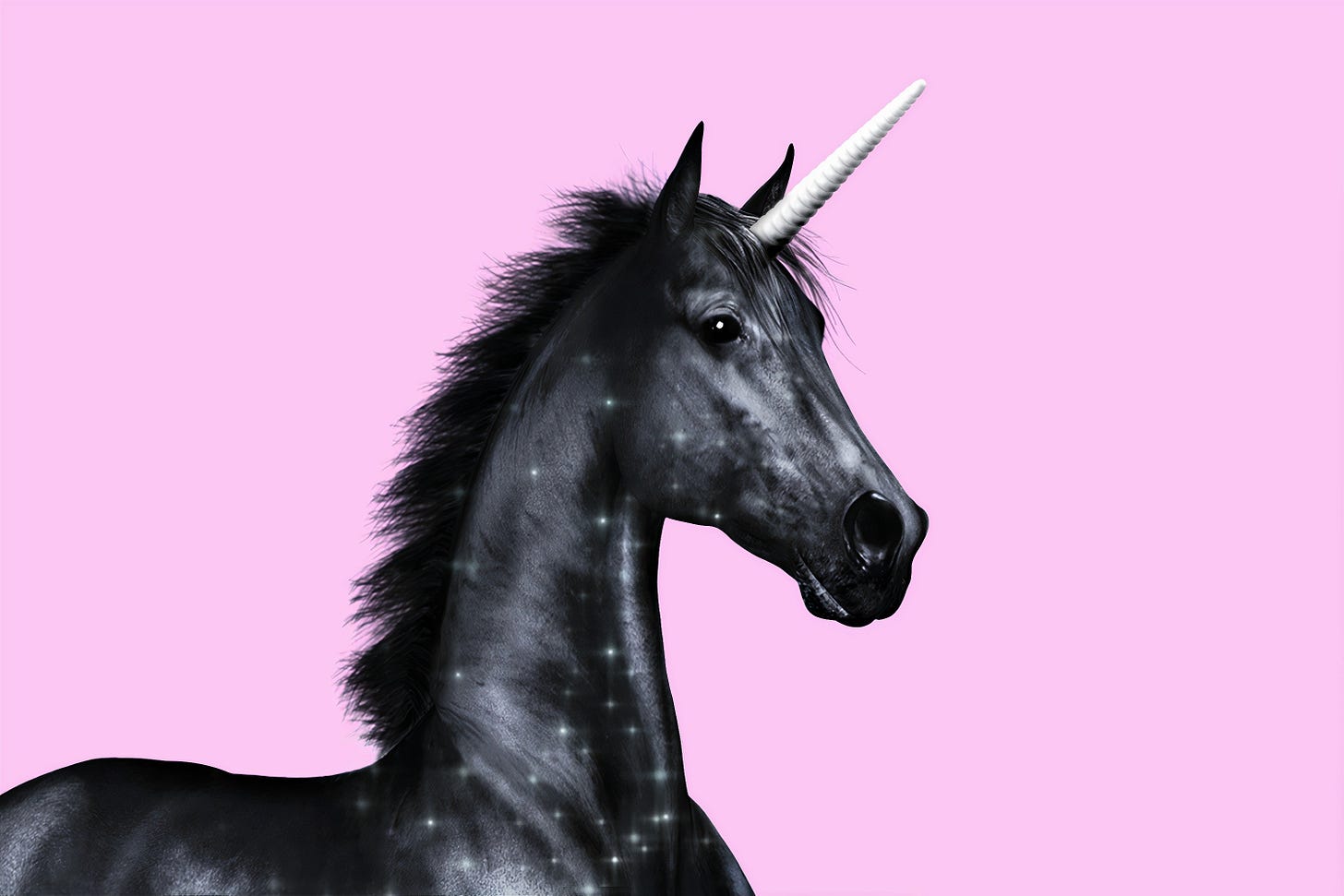 As a healthcare investor, physician and former founder and operator, I am often approached by first-time, early-stage healthcare founders to advise on product-market fit and product commercialization. By this time, the start-up is typically 12-18 months underway, the core team is in place, they've built their MVP and they are looking to raise a Seed round.
For many first-time founders, building a great product has been the focus of the company since conception. By 12 months, many have not yet considered how critical their annual revenue projections and sales pipeline are in attracting VC investment. This is because, in most cases, the five-year financial plan is prepared as part of the Seed investment pitch deck rather than engineered from the get-go. "What's your 5-year revenue projection? What's your exit?" I ask. I'm sure a lot of first-time founders would like to be better prepared for these quick-fire questions.
As Angel and early-stage investors, what's our part in that? What if we showed them a Unicorn? A $1 billion valuation? Most first-time founders are new to this. The VC method amongst others, is the most widely used method for valuing healthcare start-ups: Valuation is based on a revenue multiple in the year of exit, or an earnings multiple at exit such as EBITDA. It could be based on the valuation of comparable start-ups at a similar stage, or comparable healthcare M&A transactions, or based on a combination of all the above to determine an appropriate multiple or range of multiples. (More about this in Part 2). I have often spent evenings working with founders to determine start-up valuation, and the results have led to game-changing outcomes.
Understanding the scale of revenue growth required to be a Unicorn, typically within a 4-8-year horizon, helps a first-time founder appreciate the investor perspective and enables them to define both the value and mode of exit; acquisition or IPO. It also enables the founder to work backwards from year 5 to year 1 to calculate annual and monthly revenue expectations, and directs them to build for markets where they can achieve that desired scale. Our conversations then go to connections, introductions and doors to new markets that I can open.
But what if we had discussed revenue expectations and sales pipeline 12-18 months ago? Would they have built a higher value company with a product that is better adapted to a larger market? One that was born to be a Unicorn?
Namrata Rastogi, MD is an Investor in Seed, pre-A and series A Healthcare SaaS companies. Follow me on Twitter @doc_namrata
Photo by Morning Brew on Unsplash